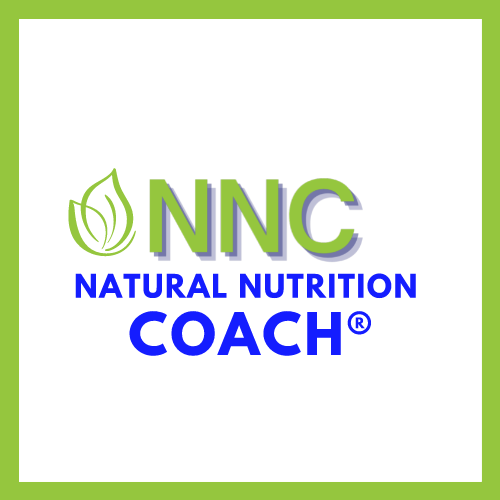 Support Your Clients with a Total Mind/Body Approach


Are you interested in natural nutrition that nourishes your body?
Like the concept of eating a cleaner, healthier, whole foods diet?
Would you like to connect with your Clients on a deeper level and bring them long lasting results with a total mind/body approach?
Add Nutrition Consulting to your new or existing Fitness, Health, or Coaching practice to increase your revenue?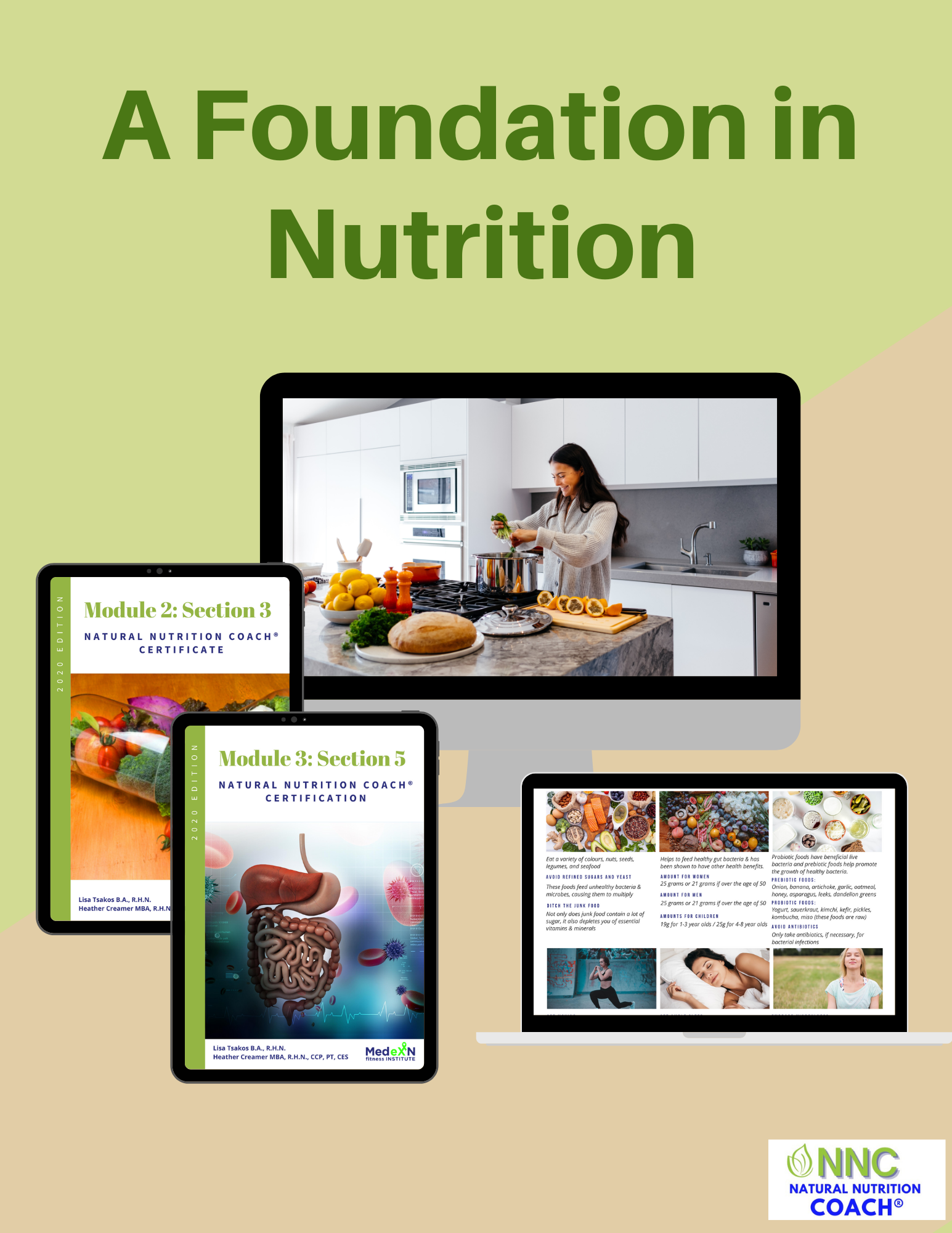 Every person is unique, with their own individual nutritional requirements. This program doesn't teach a fixed diet or restrictive program, nor does it take a cookie-cutter approach. Instead, the Natural Nutrition Coach® program is a template for eating and lifestyle modifications that can be customized for each of your clients, to help them achieve the long-lasting results they want and deserve.
When you have successfully completed the program, you will be able to provide your clients with unique and individualized plans based on their own needs and goals. You will understand how to identify potential nutritional and lifestyle imbalances, make appropriate recommendations, and create strategies to address them.  
Ultimately, you will provide guidance to your clients and support their long-term health goals by creating an individualized wellness program that will include the use of whole, nutrient dense foods, nutritional and herbal supplements as required, and lifestyle modifications, provide education where necessary, and offer ongoing assessments. 
What Can A
Natural Nutrition Coach® Do?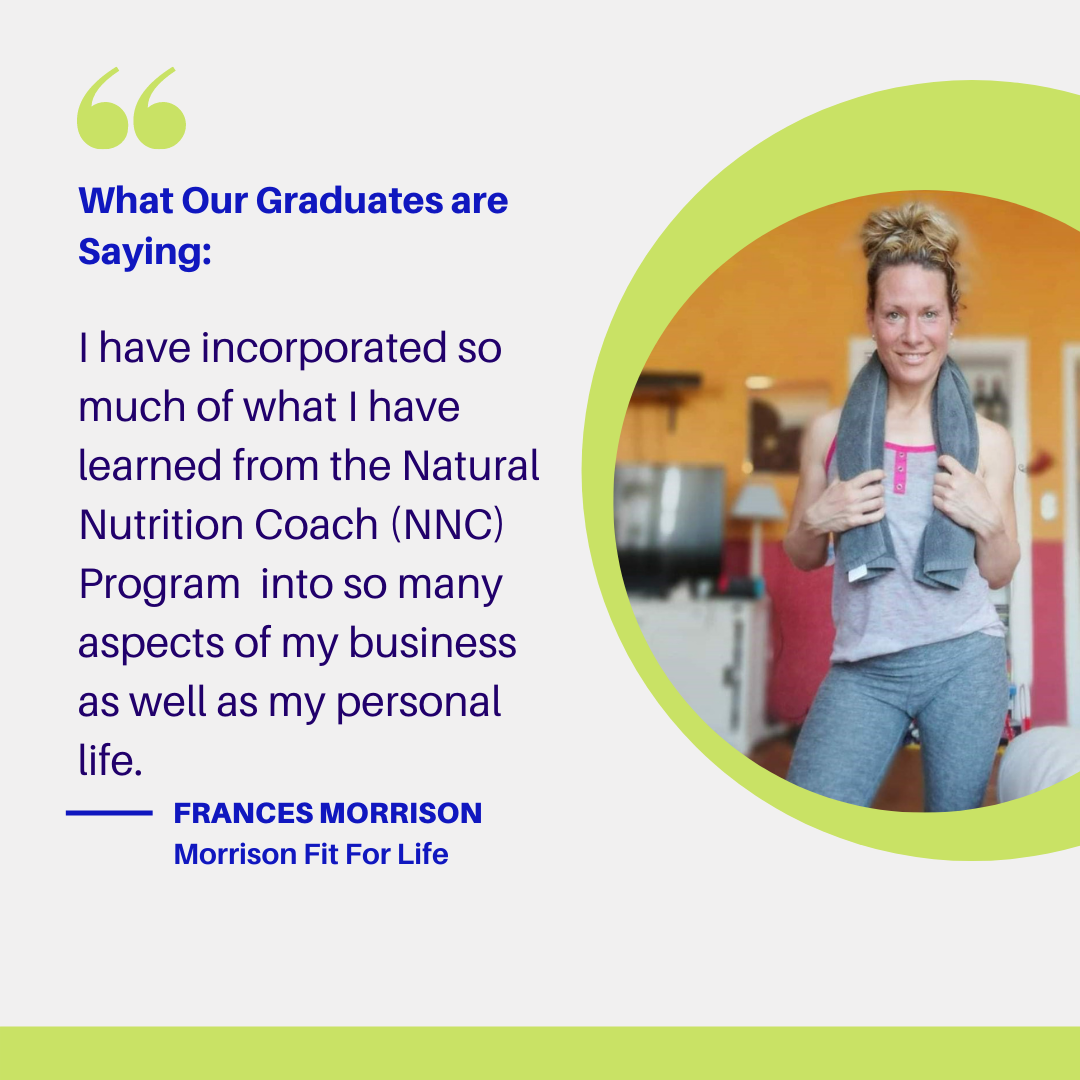 As a Natural Nutrition Coach®, You Can: 
Grow your business by adding nutrition consulting to an existing fitness or health practice.
Work as an independent nutritional consultant and create your own niche practice. 
Provide nutritional consulting in a fitness facility, clinic, health food store or in other facilities that promote a healthy natural nutrition and lifestyle plan for their clients. 
Become a community educator, offer workshops and seminars on various topics related to natural nutrition, and 
Be an advocate for natural nutrition in the pursuit of health and the prevention

of chronic disease. 
The Natural Nutrition Coach®(NNC) Program is a Foundational Program that will get YOU Started with a
Career in Nutritional Consulting!


We hope you enjoy your sneak peek of the


Natural Nutrition Coach® curriculum.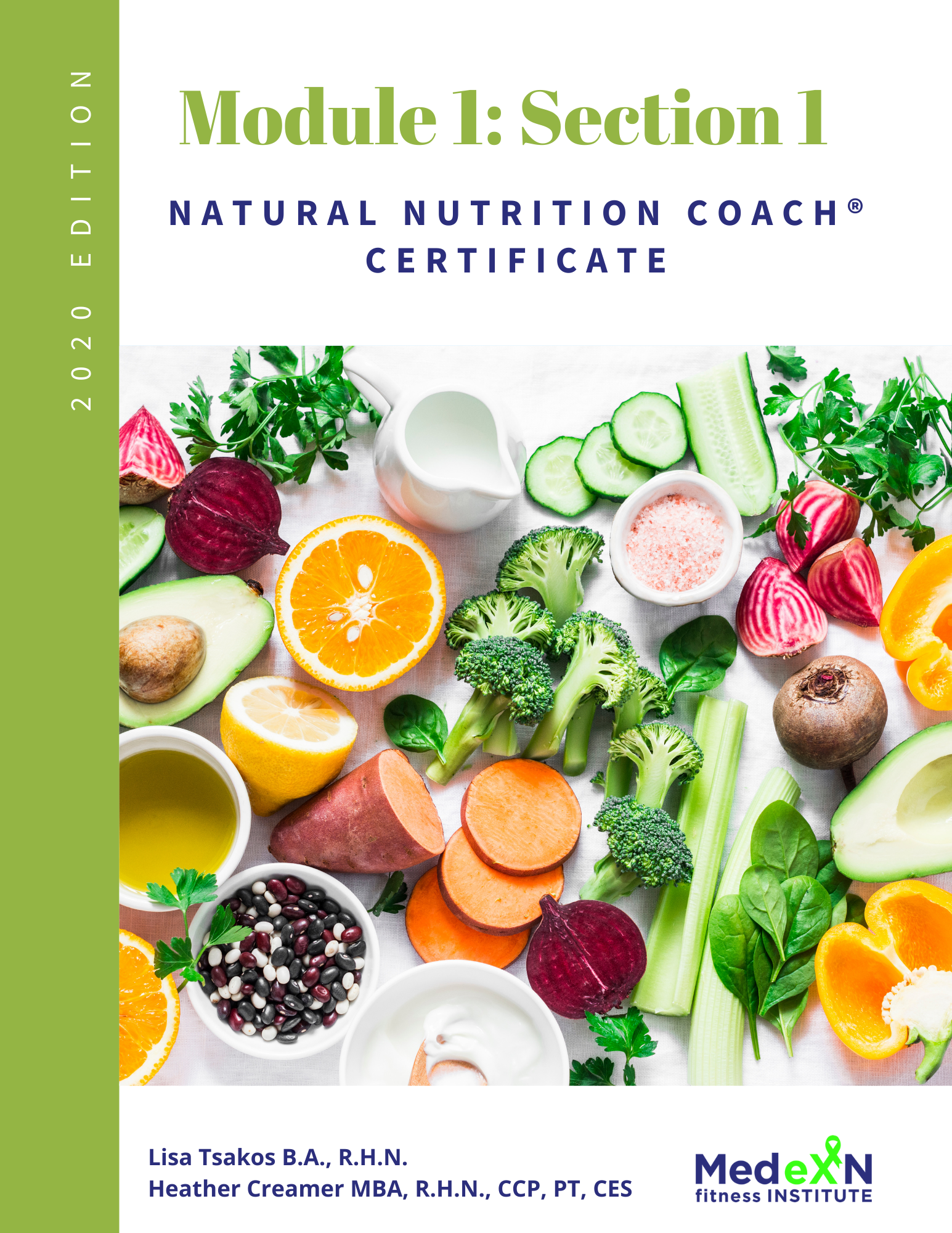 The Free Preview includes:
Introductory Module - containing the Natural Nutrition Coach® Program overview including an outline of the course curriculum, indexes from the Modules, topics covered and author bios.
Module 1 Section 1 – The first Section of our Nutrition Modules. (Downloadable)
Food Mood and Activity Journal - Downloadable and editable to use for yourself and with clients.
A Sneak Peak at our Coaching Module
A Glimpse into the Resource Library and the Business Module
A Special Offer for You!
In this sneak peek at our curriculum, you will have full access to Module 1, Section 1 (the first of the eight Sections in the Nutrition Modules). This Section focuses on Carbohydrates, including the classification and examples of carbohydrates, the types and benefits of fibre, insulin resistance, blood glucose imbalances, recognizing sources of added sugar and more. How these topics are covered in this Section is a reflection on what makes the Natural Nutrition Coach® program unique; beyond the discussion about nutritional value, the information in this Section includes strategies to balance blood glucose in the body and has a special focus on healthy bowel movements for better overall health. 
Check your inbox to confirm your subscription