Welcome to MedeXN Classroom! We are so excited to bring you these Best in Class Advanced Qualifications and Courses for your Career and Professional Development as a Fitness or Allied Health Care Professional. MedeXN Classroom is the Education Platform for MedeXN fitness INSTITUTE,(MFI).
MFI is an online provider of world class, Advanced Qualifications and Courses, in the field of Medical Fitness Exercise and Nutrition. With the programs we provide on MedeXN Classroom, you will learn the skills necessary to help your clients move safely and effectively along the fitness continuum as a Medical Fitness Exercise Professional. Specializing opens up a whole new opportunity with a very underserved and growing demographic. Whatever Speciality you chose, working with those with diabetes or cancer, training an older adult population looking to remain independent or helping clients reduce their stress, as the fitness industry continues to evolve, you will stay ahead of the curve with courses from MFI. Progress your career and Build your fitness business; explore our Advanced Qualifications and Courses today!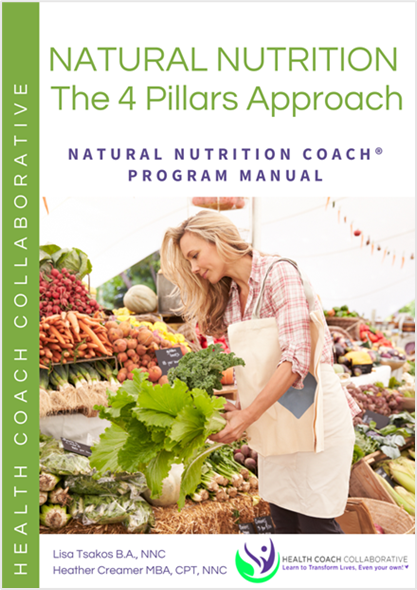 Become a Registered Health Coach in as little as six months!
Introducing…the Natural Nutrition Coach Program
The Natural Nutrition Coach Certification Program is the ONLY program for wellness enthusiasts that combines nutrition theory, live coaching practice sessions, and business-building tools. 


Weaving all three components together - nutrition, coaching, and business - students can easily and quickly build a highly successful and profitable career in nutrition and health coaching.


You'll graduate feeling confident in your skills and have the tools to launch, run and grow a thriving business in the nutrition industry – right from the start.

Graduates of the HCC Natural Nutrition Coach Program are automatically approved to join Health Coach Alliance with proof of graduation and will be awarded the HCA Registered Health Coach ™ title, and the designation of HCA-RHC.™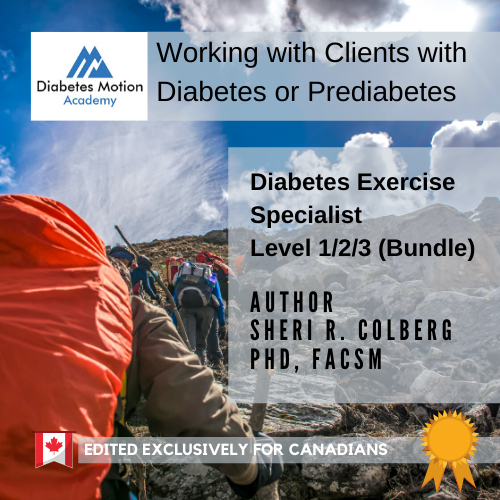 **Featured Course**
Become a Diabetes Exercise Specialist!
As a Diabetes Exercise Specialist, your primary goal will be to help people with diabetes preserve and enhance their quality of life (that is, feeling well), which means helping them learn more about how to manage blood glucose with exercise as an added variable and avoiding worsening any of their health problems with physical activities that you recommend.
The more you know about diabetes and exercise, the better equipped you will be to help your clients with any type of diabetes or prediabetes be as active as possible to optimize their health.
There's no doubt that you'll be ready to take on any client with diabetes or prediabetes and help him or her getting moving more after completing this 3 Level advanced course. Helping your clients with your knowledge is the best gift you can give them—the gift of better health despite having a chronic disease.


Review of the Level 1 Working with Clients with Diabetes or Prediabetes course,
"This course was easy to study, clear and concise."


Sandra
8/5/2019 12:21 PM