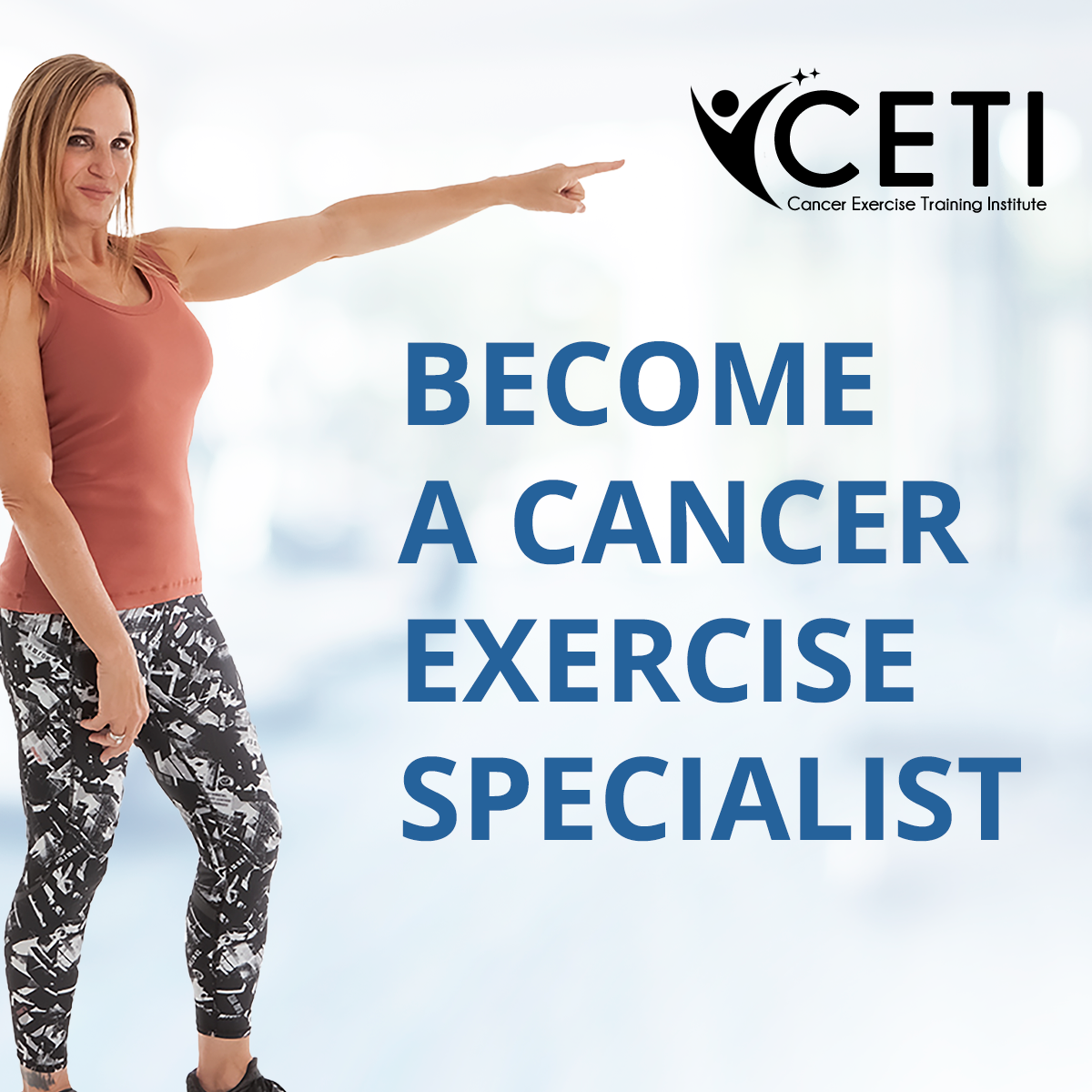 Get a Glimpse into the Cancer Exercise Specialist Course Curriculum !
The Free Preview Contains:
The Module 1 E-book (over 170 pages of content!)
Video: Working with prostate cancer clients
Video: Working with clients with leukemia and lymphoma
A Sampler of the Yoga CES course
A Special Offer for YOU!
The Cancer Exercise Specialist® Advanced Qualifications course was developed for Health and Fitness Professionals (Personal Trainers, Group Exercise Instructors, Pilates, Yoga, etc.) seeking to attain a higher level of mastery and work with cancer patients during and after cancer surgery and treatment and into survivorship.
The Cancer Exercise Specialist course curriculum covers 27 types of cancer, as well as pediatrics, with special emphasis on breast cancer and breast reconstruction, and is the most comprehensive coursework available about cancer recovery through exercise. Our unique and individualized programming will help to improve the patient's ability to cope with the mental and physical stress following cancer diagnosis and treatment.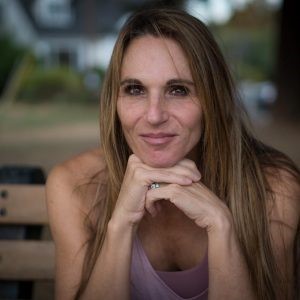 Course Author: Andrea Leonard
Andrea Leonard is President and Founder the Cancer Exercise Training Institute (CETI). As a 36 year cancer survivor and with over 28 years experience in the fitness industry, Andrea has become the authority on Cancer Exercise and is a sought after speaker, the author of 16 books including the, "Essential Exercises for Breast Cancer Survivors" first published in 2000, and the developer of the ground-breaking certification, Cancer Exercise Specialist® Advanced Qualification, now in its 12th addition. Andrea has grown the Cancer Exercise Specialist® community to almost 11,000 strong globally, travelling extensively and presenting throughout North America, including her recent workshop on Cancer Exercise presented at the 2019 Idea World Convention, in Anaheim Ca. Andrea is also a subject matter expert for the National Federation of Personal Trainers (NFPT) and chairperson for the Medical Fitness Foundation Education Advisory Board and on the advisory board for the MedFit Network.
MedeXN is very proud to be the CETI Canadian Affiliate. CETI shares our vision to create a Community of Medical Fitness Specialists, such as the Cancer Exercise Specialist®, to support the fitness goals of Canadians no matter where they are on the fitness continuum.
The Cancer Exercise Training Institute is considered the gold-standard of education on cancer recovery and prevention through exercise; and has trained more individuals in the field of Cancer Exercise than any other organization in the world.
The Cancer Exercise Specialist Free Preview Curriculum
Available in days

days after you enroll

Welcome to the Cancer Exercise Specialist - Free Preview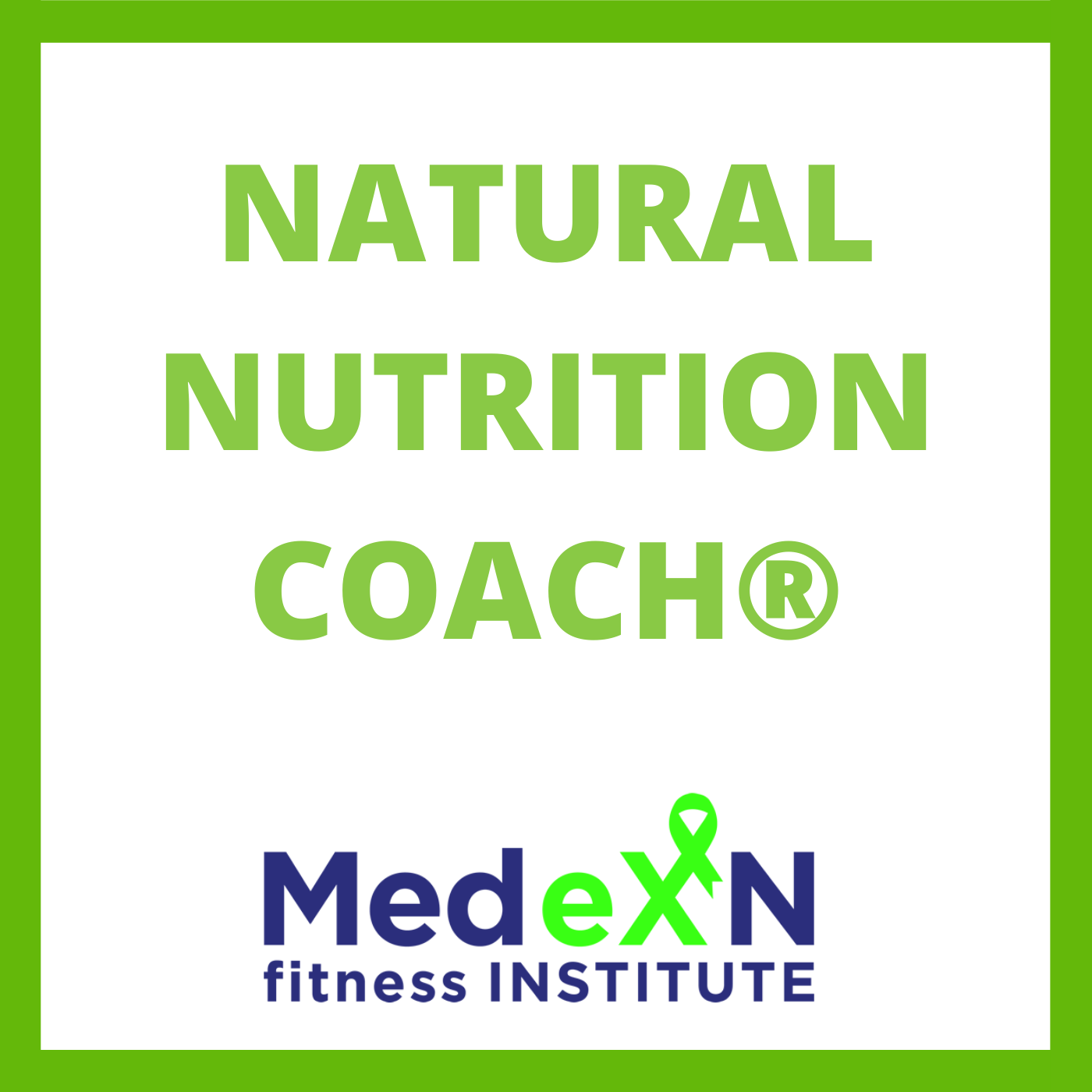 Natural Nutrition Coach® Advanced Qualification
Transform Lives..... Even Your Own!
Nutrition/Coaching/Business, its 3 courses in one program and everything you will need to get started in your Nutrition Coaching Business!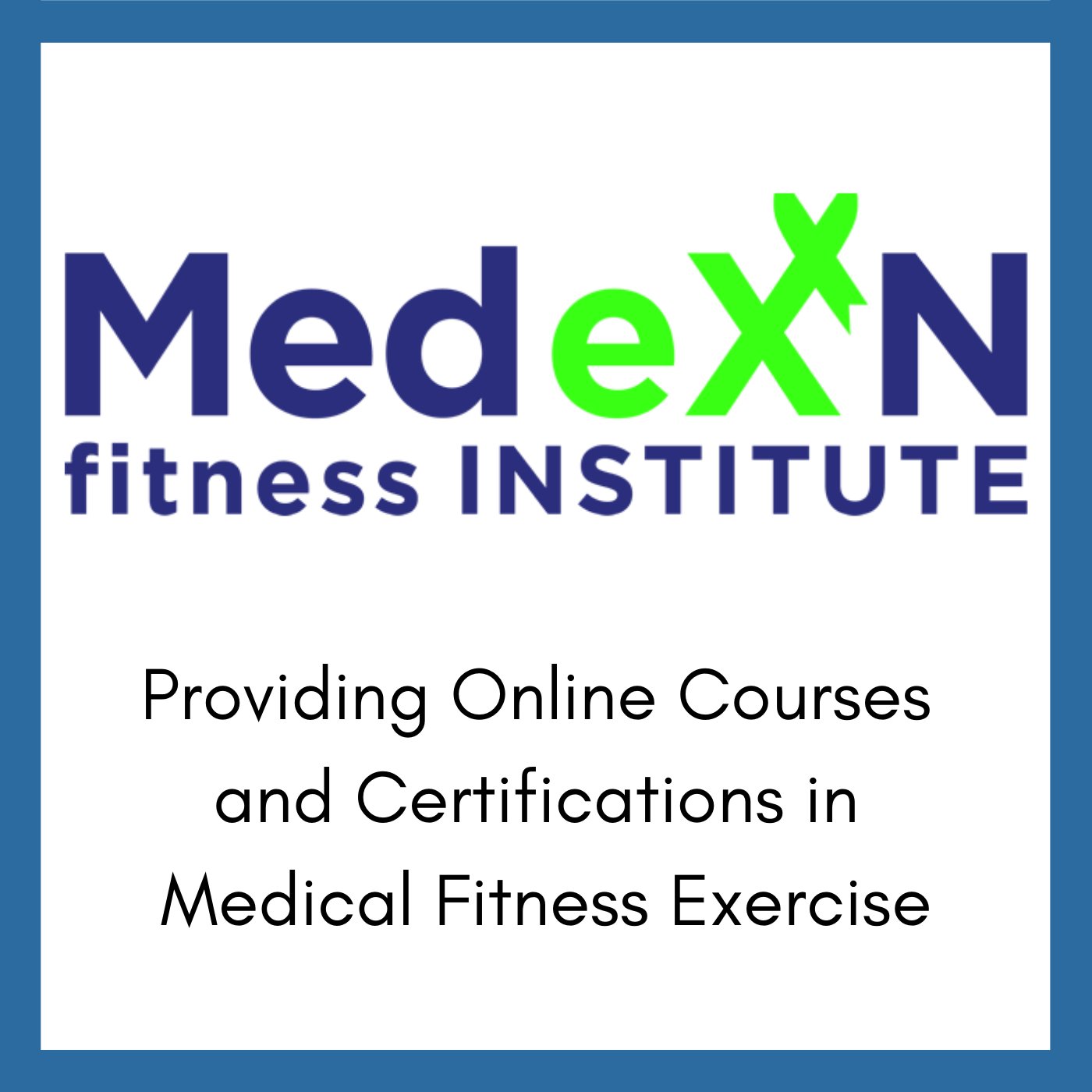 Curious about the field of Medical Fitness Exercise?
Check out our other Courses and Advanced Qualifications on our website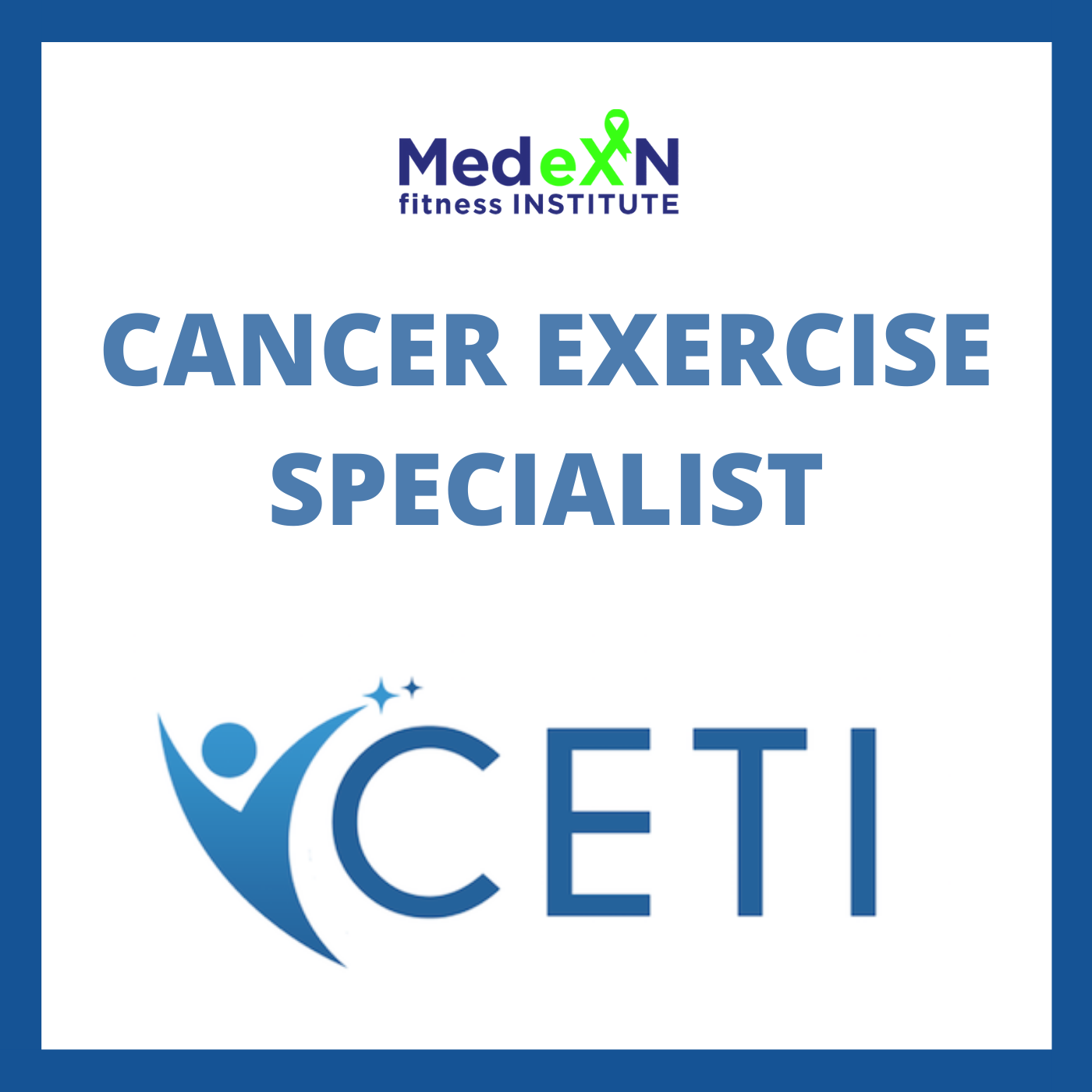 Cancer Exercise Specialist® Advanced Qualification
Click HERE for more information